FSL (Facility Solutions Limited) is a design-led commercial fit-out, furnishing and relocation company which specialises in creating work space in which businesses can flourish. We understand that to operate with maximum efficiency and effectiveness, all businesses need to optimise every square centimetre of their premises. Not only does this provide a better working environment for staff and customers alike, but it also plays an important role in promoting, maintaining and augmenting our clients' brand and corporate images.
With our in-house design teams, dedicated account and project managers, and years of experience in the logistics of relocation, FSL has a proven track record in making one of the most challenging stages of development of your business as pain-free and positive as possible. Not only do we understand all of the legislative requirements for working environments, we also know how to meet these in the most cost- and time- effective way. Moreover, we never lose sight of the fact that careful space utilisation, design and facilities bring out the best in our clients' workforces.
Our core operations are based at our offices near Crawley. From here we manage projects of all sizes, in locations all around the UK. From basic partitioning, electrical and mechanical services and furnishing, through to full relocation, design and build contracts. FSL prides itself on creating and maintaining world-beating working environments.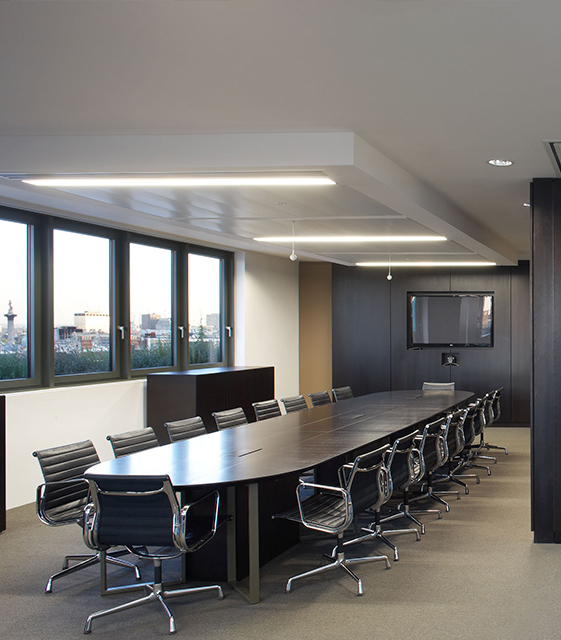 "Bringing together experienced professionals and our design-led approach to projects is the key to our success."